Back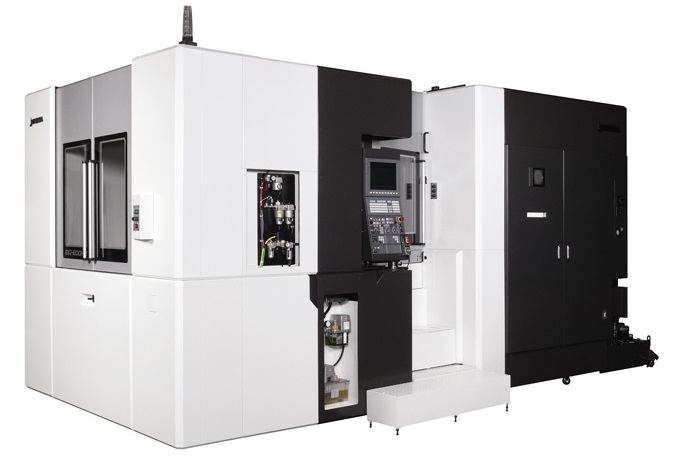 Okuma Turn-Cut – Customer Testimonial
"The significant investment was a "huge leap" and "a game changer" for the company."
Chris Birker, Kytech Machine
By Shop Metalworking Technology  (February 2016) When Chris Birker and his machine shop team attended IMTS 2014 in Chicago, they had a mission: to find a new multi-tasking machine with the ability to run unattended. 
"As soon as I saw it, I wanted it" says Birker, who formed Kytech Machine Works Ltd. in Mount Albert, ON, in 1996.
The "it" was an Okuma MA-500 HII Horizontal Machining Center equipped with Okuma's Turn-Cut, a programming option that allows for full turning functions on a Horizontal Machining Center(HMC). The function enables ID/OD turning, facing and grooving operations on the HMC, eliminating the need for a CNC lathe. Birker says the company was already using turning machines with live tools and sub spindles, but they couldn't do what this machine could do.
Birker says he liked that the concept of the HMC with the Turn-Cut option because it could meet two of his requirements:
A machine that could handle milling and turning in a single setup
Run Unattended om multiple jobs and parts