Okuma is a world leader in the development of computer numeric controlled (CNC) machining technology, founded in 1898 in Nagoya, Japan. Okuma is known for its leading-edge technology, world-class manufacturing, product quality and dedication to customer service. Okuma products are used in a multitude of industries including automotive, die-mold, aerospace, defense, oil and energy, and many others and are supported by the finest and largest distribution network in the America's.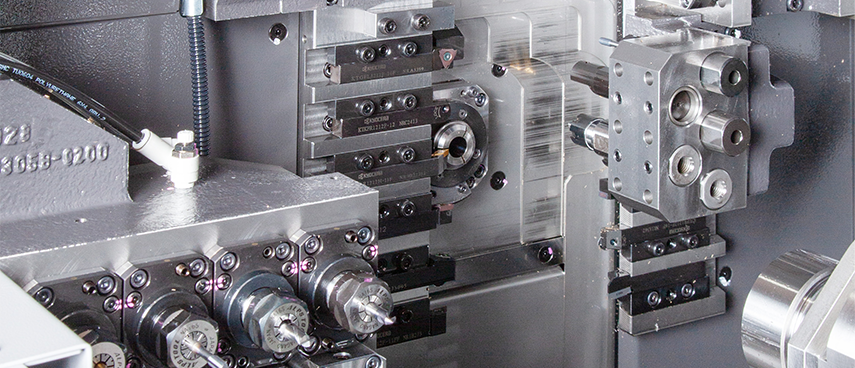 Tsugami machine tools are known world-wide for their precision, accuracy, and outstanding reliability. Ranked #1 globally amongst machine tool builders who specialize in small part machining Tsugami's broad range of CNC Swiss Type Lathes, Turning Centers, Multi-Tasking Machines and Vertical and Horizontal CNC Machining Centers make them the first choice for many industries making small complex parts up to 38mm and this includes medical, aerospace, defense and the automotive industry.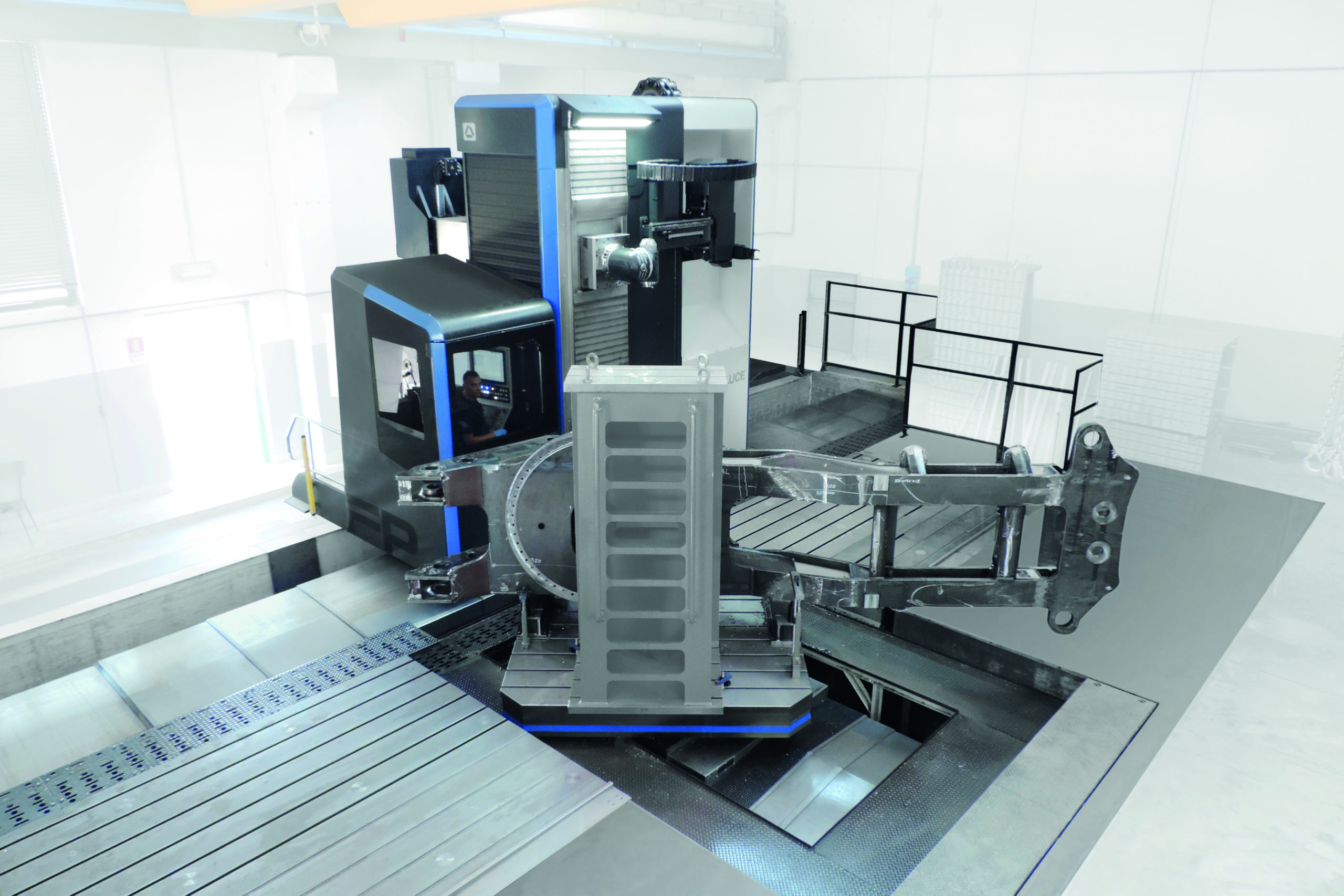 Soraluce is a world leader in the production of highly customizable large CNC machine tools and offers a wide range of milling, boring, vertical turning machines, multitasking machines and automation solutions. With the highest product quality, outstanding service and engineering support, state of the art leading edge technology Soraluce respond to the most demanding machining challenges with efficiency and high levels of productivity, setting new standards in large part milling, boring and turning.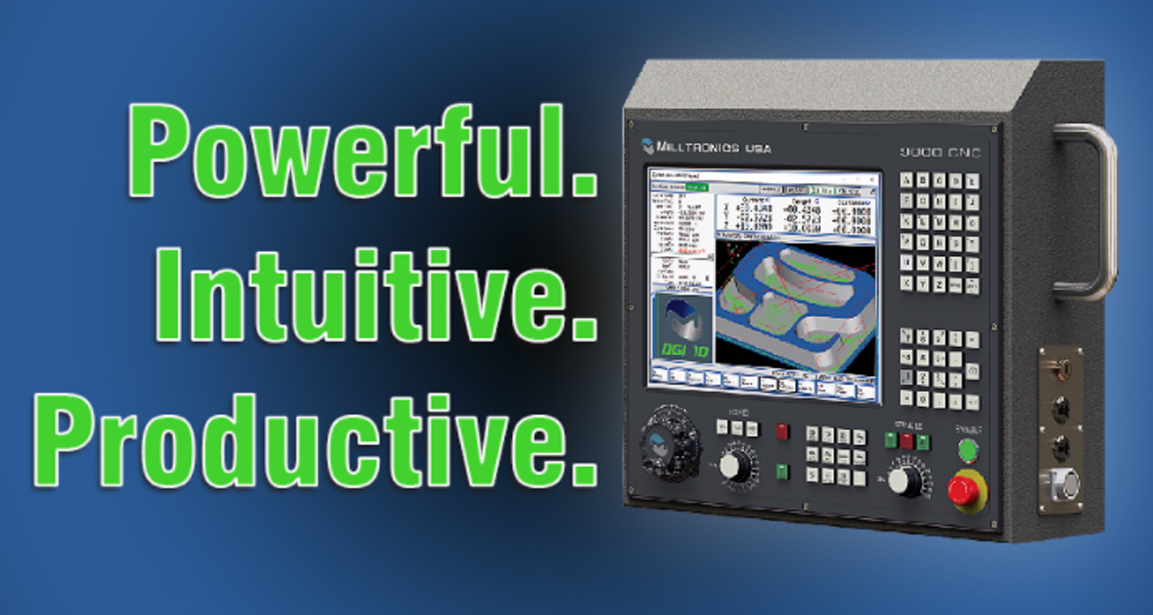 Milltronics USA, Inc., is based in Waconia, Minnesota, and is a leading supplier of easy-to-use and cost-effective CNC machine tools. Milltronics delivers a full range of Vertical Machining Centers, Bridge Mills, Toolroom Mills and Turning Centers all utilizing the extremely user-friendly conversational programming control. With more than 14,000 machines installed, the company has built its reputation on well-built machines that are backed by superior service and support.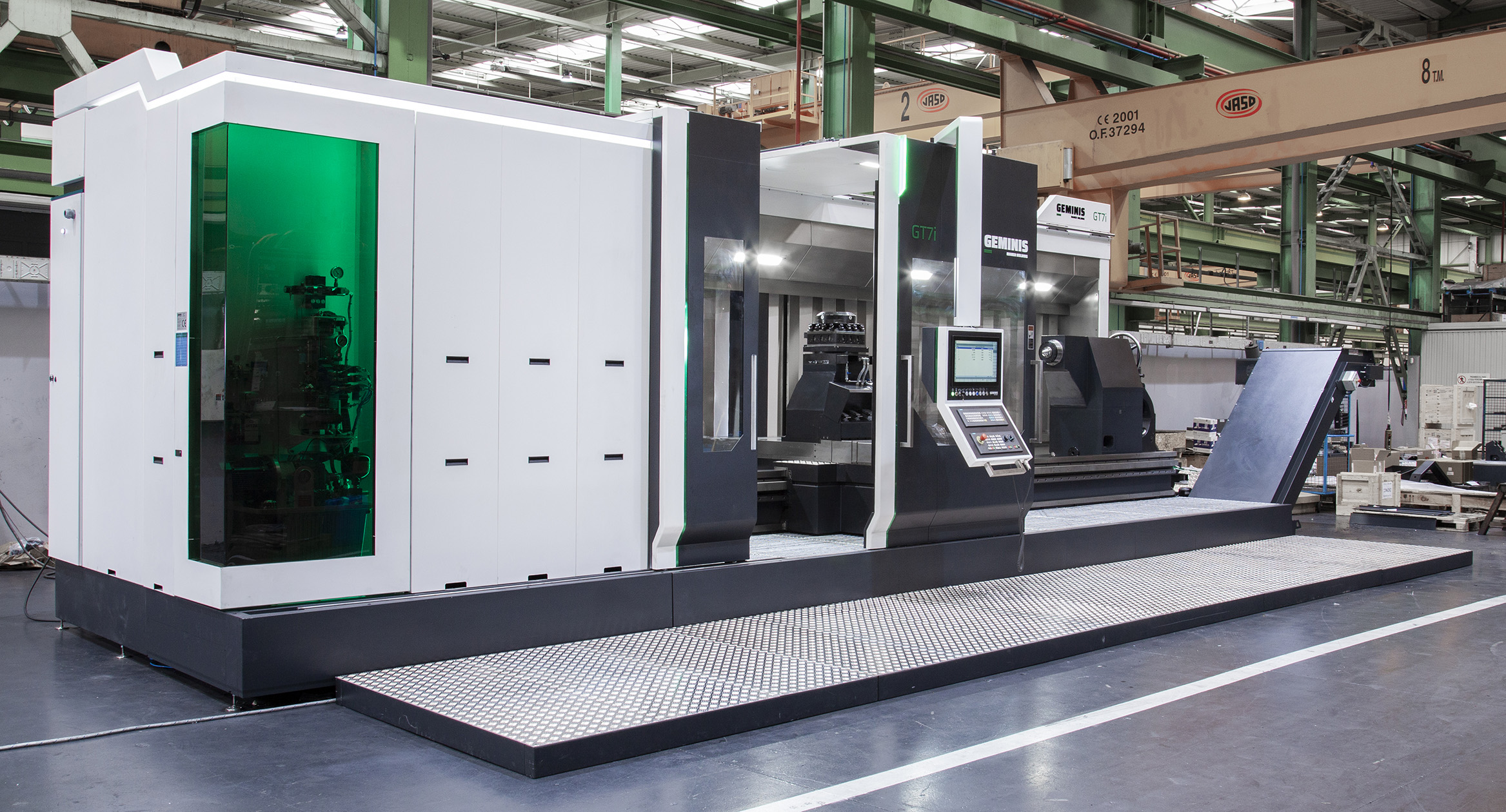 Geminis is based in Elgoibar, Spain and is a leader in large capacity, heavy-duty turning solutions that are customizable for simple to complex applications. The Geminis product range includes large flat-bed CNC lathes for part diameters up to 138" and part lengths up to 945". Machine configurations include; turning only, turning with live tooling + C-axis, Y-axis, and heavy-duty milling columns. Multitasking options include turning, milling, grinding on a single platform with tool changing systems.