Deal of the Month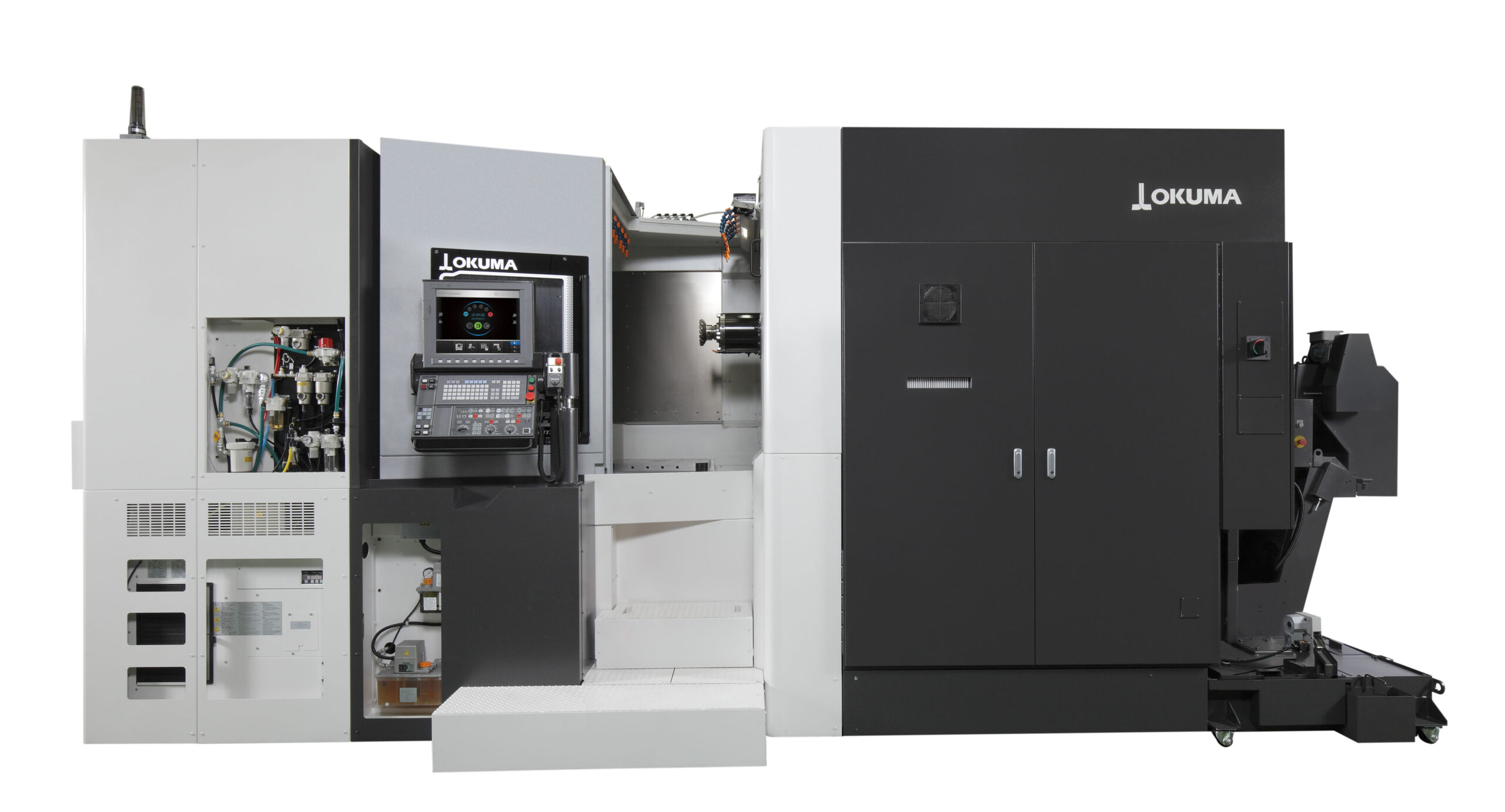 MA-600HIII
Horizontal Machining Center
The Okuma MA-600HIII is a horizontal machining center built for long runs without the need for human intervention. With a powerful new spindle, improved chip discharge performance, and the capability to machine a wide range of materials with high efficiency, this machine is reliable for running lights-out. Featuring a 'sludgeless tank' and a new generation of ECO suite, the MA-600HIII offers a major reduction in environmental impact without compromising accuracy and stability. The MA-600HIII can also utilize an impressive lineup of automation systems.
Deal of the Month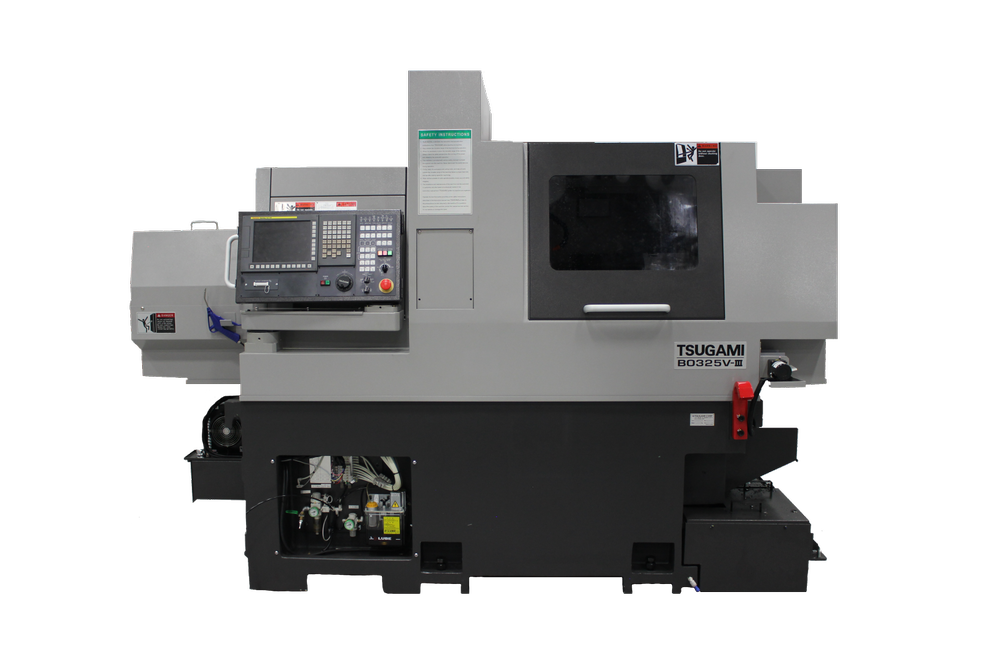 B0325V-III
32 mm, 5-Axis Vertical Gang Tool Lathe
The Tsugami B0325V-III Swiss Type Lathe offers increased tooling on Tsugami's already robust B0, 5-axis platform. With an added vertical tool post, this machine incorporates 5 modular, driven tools for increased milling capabilities. With a total of 25 tool positions, machining complex parts is made easy.
FINDING THE RIGHT FINANCING OPTION
Our expert team will discuss with you to find the best options available to your company.
CONNECT WITH US
interested in a machine or have a question?
Whether you have a specific need in mind, or still in the planning stage, lets talk. We can work together to find a solution to help your business achieve its goals.
Connect with us